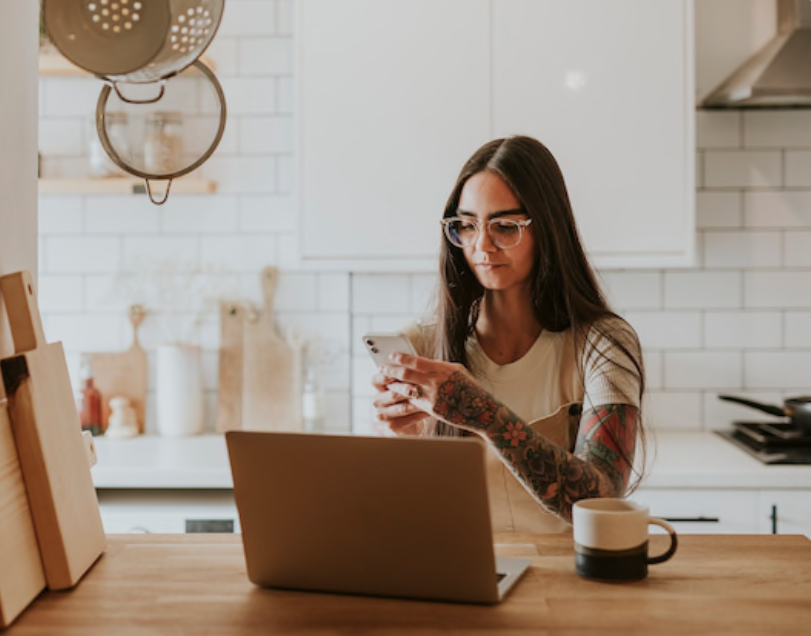 Our cover up process starts with an image of the tattoo you would like to fix or cover .
Send us a clear well lit photo(s) of the tattoo, along with any ideas you may have for the new tattoo.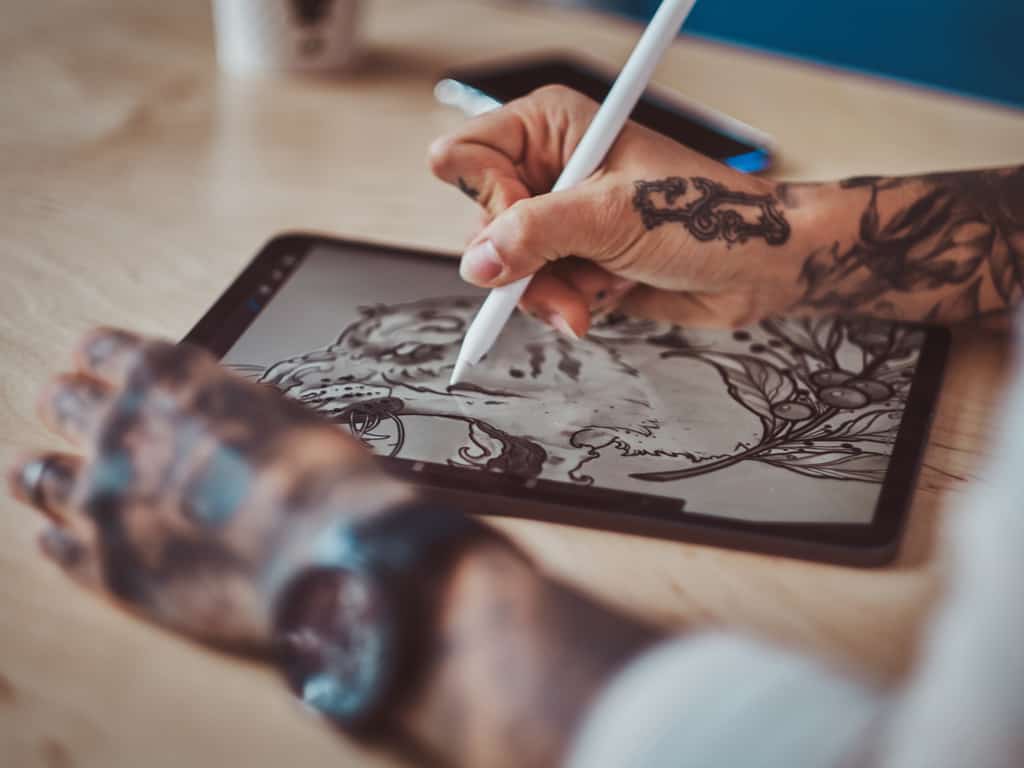 Our team of artist will use your photos to create a preview of the cover up.
By digitally placing a rough draft over the images you send of the tattoo you would like covered, we can successfully give you the best idea of what the tattoo will look like once we're done.
Once you arrive for your tattoo our team will be prepared with the custom design for your cover up session. 
We will go over the final tattoo design & size to best fit your cover up. You will be able to take breaks as needed during your session if needed. 
Finally we will give you general after care instructions to help you heal the tattoo as best as possible.