We have hand picked artists for our team from all over the world. Creating an amazing collective team exclusively availble just for you. Each artist specializes in a specific type of art style bringing you a wide variety of options. Our team is dedicated to bringing you the most dynamic and highest quality work available.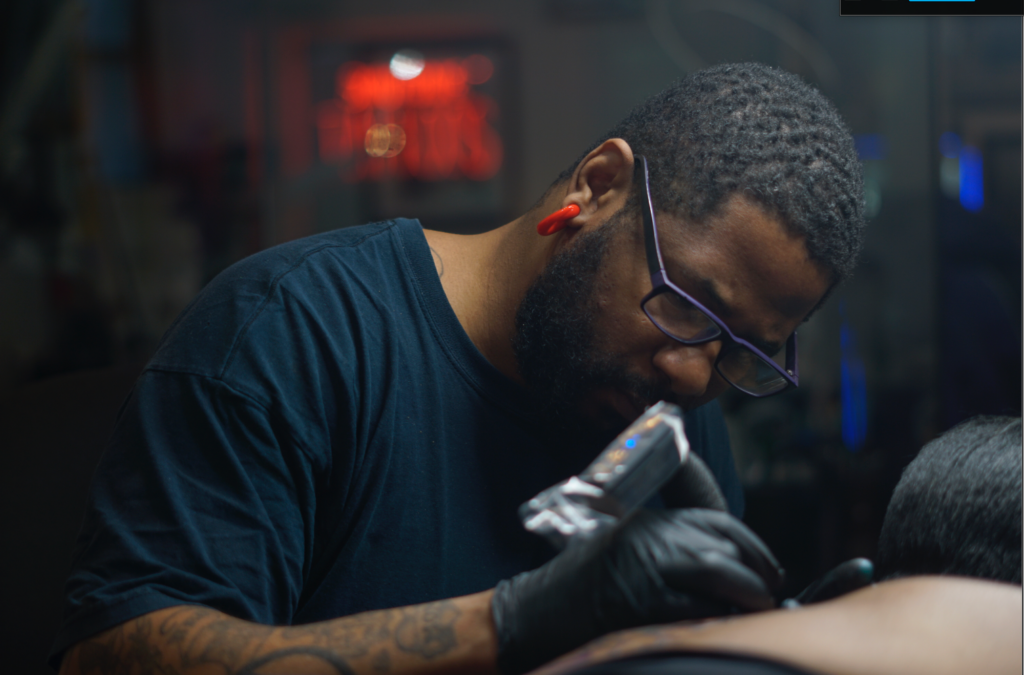 Have a design in mind but don't know how to translate that onto skin?
Our team is equipped to design the perfect tattoo you have in mind. Using anything from traditional art methods to digital renderings, we can achieve any style you desire. Send us your ideas and we'll take care of the rest.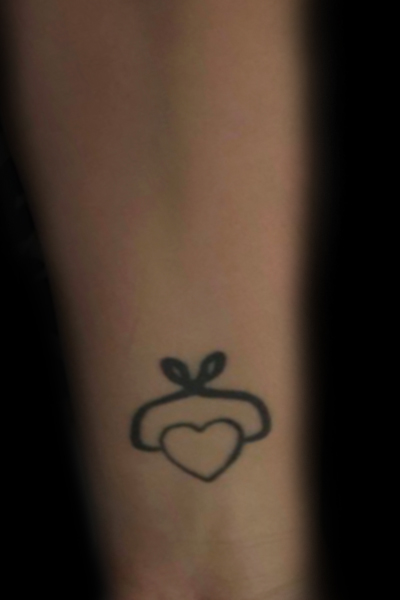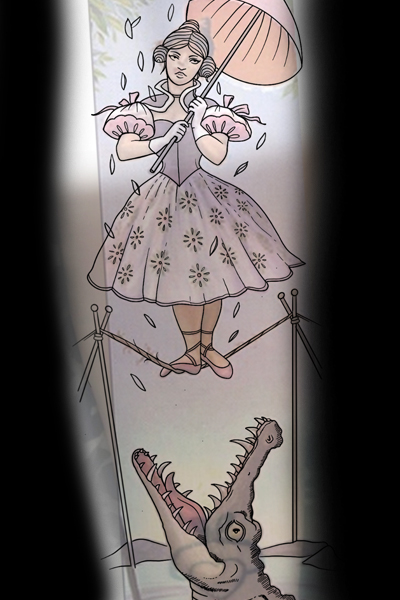 Our tattoo cover up process allows you to get visual insight on what's possible for your needs.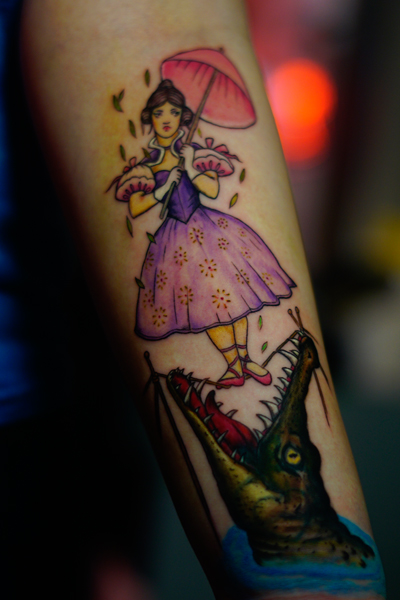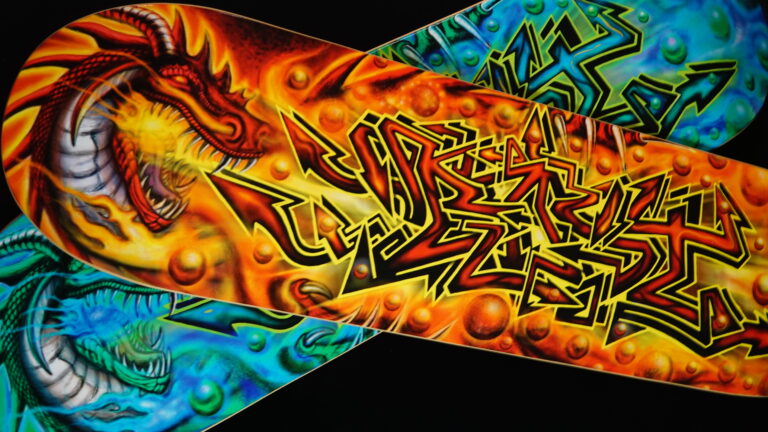 Authentic Skateboard Graffiti Print with original art by NYC Legend Bill Blast . Limited run grab them while they last! .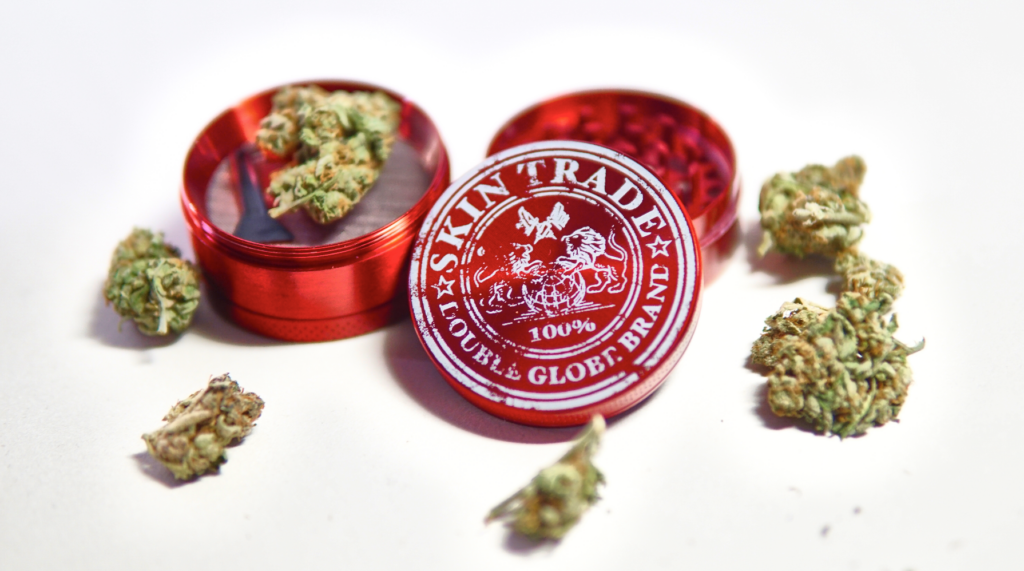 Start your day right with out Official Skintrade 4 PC Grinder. Keeping your head high and your body relaxed.